Free simulation of tax return
Send me your details using the Dutch tax return form and I will do a free conversion. After the conversion is done, I will contact you by email or phone with information about the result of the return. You will pay the fee only if you decide to send the return to the Tax Office (Belastingdienst) - only then you will receive an invoice from me to pay.
Cooperation opportunities
#1
Online services
Most services are performed online. You don't need to visit me in the office, you don't have to waste your time.
There are online forms at your disposal to pay your tax in the Netherlands and in Poland, get an insurance benefit or an accommodation supplement in the Netherlands, pay road tax, report your account number to Belastingdienst, get health insurance in the Netherlands or unemployment benefit.
#2
Office meeting
If online services do not meet your needs or expectations and you want to meet face-to-face, this option is of course also possible.
I invite you to a meeting in my office.
However, due to the number of clients and workload, I am not able to accept clients without a previously arranged meeting.
#3
Consultations
If you want to inquire about something you can contact me by phone or e-mail. Due to lack of time I prefer to contact you by e-mail. The best option is to use the contact form available in the Contact tab. I reply to every e-mail within 48 hours - this of course applies to working days.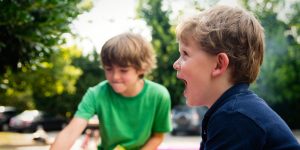 The child benefit should be provided in the following cases: In a given accounting year you had a child born after 31 December 2008 for at least 6 months (for the accounting year 2020). During this (mentioned above) period, the child was registered with you at one address. If you have joint custody of the …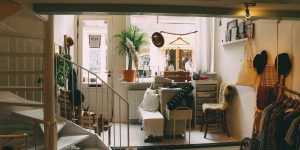 Below you will find the current income and rent limits for the accommodation benefit For persons older than 18 but younger than 23 years – maximum € 432.51 For persons older than 23 years – maximum € 737,14 For persons older than 18 but younger than 23 years – maximum € 442,46 For persons older …
Limits of income and rents for accomodation benefit Read More »